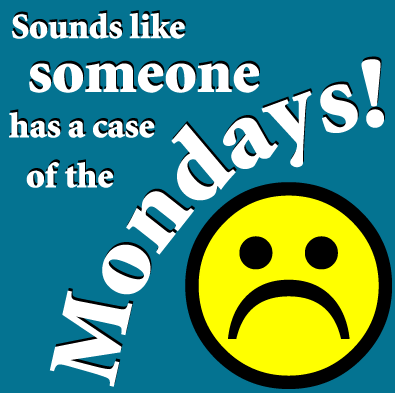 A total case of the Mondays today!
I had an amazing weekend! Thursday night my friend Michelle got in from Florida!
Here is a breakdown of our weekend!
Thursday night: Toi Thai and a drive through Hollywood :)
Friday: Coffeebean. Did makeup for a wedding. Ate In n Out for lunch. Drove by CBS Radford in Studio City. Drove down to Hollywood through Crescent Heights. Saw Hollywood and Highland: Kodak Theather, Walk of fame, Chinese Theather, Forever XXI (LOL), Roosevelt Hotel, etc. Sprinkles cupcakes. Drove the 101 in rush hour. Dinner at Sagebrush Cantina in Calabasas.
Saturday: Drove to the Hollywood sign. Went to a super secret beautiful park in Hollywood. Saw Omar Epps in his Rolls Royce next to us. Saw the studio the hubby is working at. Passed by UCLA. Drove through Brentwood. Venice Beach. Huntington Beach. Ate dinner at Ruby's on the pier in Huntington. Went to a bar in Hollywood. Jauquin Phoenix was right next to us in the bar. Went to Tattoo Mania. Bed after 3am.
Sunday: Watched a movie. Disneyland. LAX. Dinner with Aunt Jackie, Uncle Bill, Bernadette and D.
Our weekend was crazy busy but amazing!
Seeing my husband with our nephew at Disneyland was amazing. He is so ready for us to have a baby. I can't wait until we have our own bundle of joy.
xoxo, J