I just got great news! My beautiful friend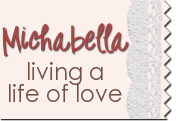 is coming to visit me from Florida!
She will be here for the weekend of October 22nd and I can't wait!
We are going to go explore Southern California and have a lot of fun!!!! I have SO many ideas for us!